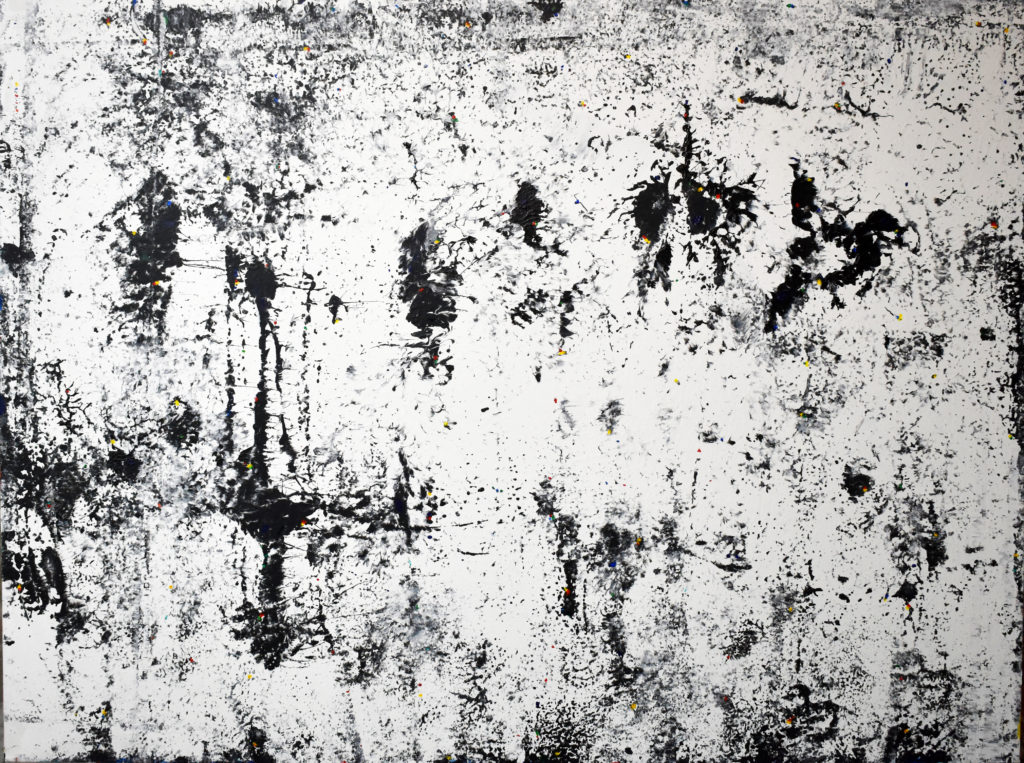 This is one of my recent paintings. I enjoyed creating it. That is the fun part. Like almost everything else on the site, it is for sale. That is the profit part. Maybe.
Please check out my gallery to look at more paintings.
And there is a little bit about me on the About Us page.
I also keep a running blog about the processes behind my work. And news about shows and such.
Thanks for visiting,
Brad Pokorny